Neon FM Arcade Lets Users Log in with Their Phones
BY: FG Team
30 November 2014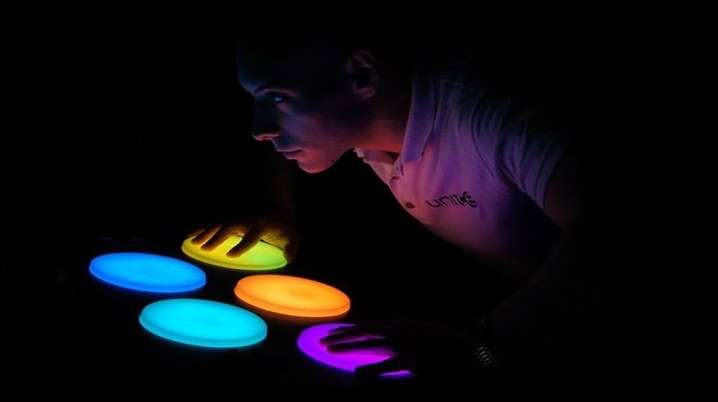 image: NEON FM, FACEBOOK
Neon FM is a rhythm game developed by Unit-e Technologies for arcades and mobile. The game challenges players to follow the beat of the music and hit five coloured panels with their hands. The players are scored based on their timing.
Neon FM arcades support single player and multiplayer modes of play, letting players choose whether they want to compete against others or just play by themselves. An infinite number of machines can be linked together to allow an infinite number of players to compete against each other in real time.
The arcade uses a proprietary QR login system to personalise players' experience, allowing them to just point and shoot with their mobile devices to log in. Players can also use their phones or any other web-enabled device to create their accounts. Watch the video to see how the login system works.