Nintendo to Bring Active Games to White House Easter Egg Roll
BY: FG Team
18 April 2014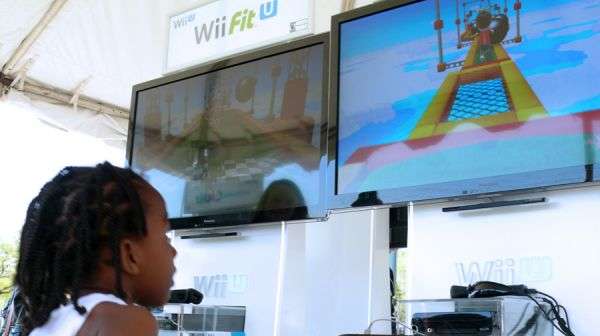 image: BUSINESSWIRE.COM and CBSNEWS.COM
Nintendo will join with the National Park Foundation to bring two popular Wii U games to the 2014 White House Easter Egg Roll.
Nintendo of America will join with the National Park Foundation, America's national parks official charity, to bring two of its popular fitness games to this year's White House Easter Egg Roll. The gaming giant will be at the event with Wii Sports Club and Wii Fit U, two active games that are particularly well aligned with the theme of the 2014 Easter Egg Roll, which is "Hop into Healthy, Swing into Shape." The theme of this year's event encourages children and their families to adopt healthier lifestyles by introducing fun physical activities to their daily routines. To support the theme, the White House invited all elementary and middle school children to send in their suggestions for poster designs. The First Lady will select the winning design, which will be used as part of the program.
The White House Easter Egg Roll supports Michelle Obama's Let's Move! initiative, launched to inspire kids to adopt healthy lifestyle habits, to combat childhood obesity, and help kids grow up as strong and healthy as they can be. The 136th annual event will take place on Monday, April 21, with tens of thousands of people expected to assemble on the South Lawn to join in the fun. The Easter Egg Roll will feature sports courts, live music, storytelling, and Easter egg rolling.
Attendees at the Easter Egg Roll will be able to play Wii Sports Club and Wii Fit U games on the Ellipse before going to the President's Park on the South Lawn of the White House, where the main event takes place. Those interested in attending can sign up for their chance to join the President and the First Lady at the event at WhiteHouse.gov/EasterEggRoll. All applicants must have children between the ages 5 and 13.
Source: Nintendo, Business Wire