REVO Touch Screen Cabinet Accommodates Needs in Education, Training, Recreation or Events
BY: FG Team
6 November 2015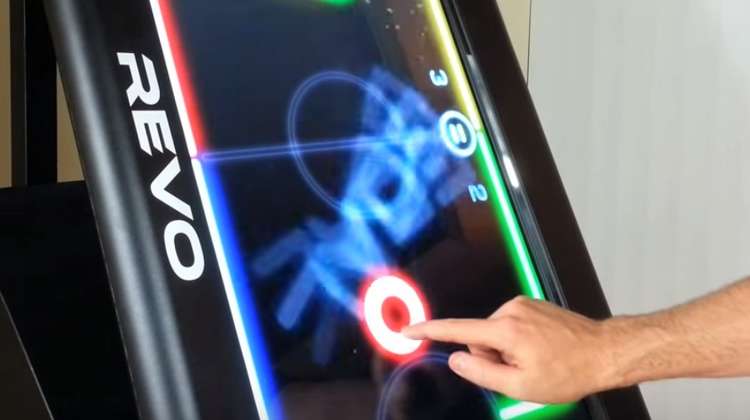 image: STEP REVOLUTION
REVO touch screen cabinet, the latest innovation developed by Step Revolution, unlocks the potential of smart phone applications and games in any environment.
Kyle Ward, who has been a reaction based music game developer for over 10 years, explains what potential REVO unlocks: There are no many ways to utilise a great number of those smart phone applications outside of the small screen or other restrictions found on a phone or tablet.
REVO is portable and also enables complete customization and endless application possibilities.
Watch the video to get a closer look at REVO's features.
Related news:
DittoBeat Tests Players' Sense of Rhythm and Colour