Tokyo Joypolis: SEGA Amusement Theme Park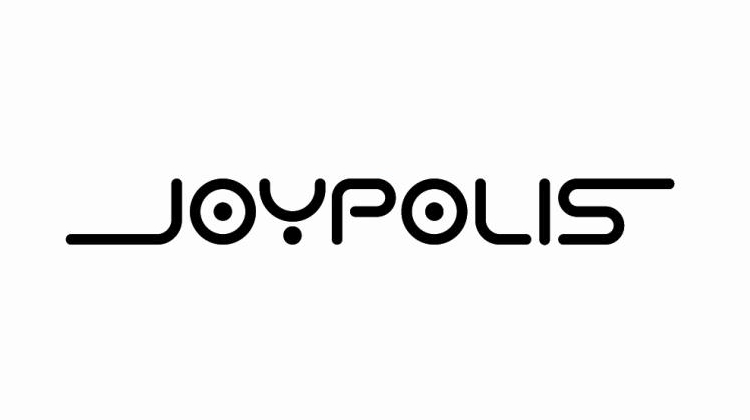 images: JOYPOLIS, SEGA; SEGA-MAG.COM, INVEN.CO.KR, TOKYO JOYPOLIS FACEBOOK, THEMEPARKREVIEW.COM
The SEGA Joypolis in Tokyo is an indoor amusement park offering a wealth of attractions for visitors, who can play SEGA's latest arcade games, go on rollercoaster rides, and get the company's exclusive merchandise at the centre.
The SEGA Joypolis is a three-floor indoor amusement park in Tokyo's Odaiba Bay area. It is one of the largest indoor theme parks in Japan. The Tokyo Joypolis is packed with rollercoaster rides, arcade games, and exclusive merchandise based on SEGA intellectual properties, with a wide range of SEGA's virtual reality attractions to choose from.
The complex offers SEGA's most popular arcade games including the bobsled game Storm G, which lets visitors go down a virtual river very fast, the racing game Initial D, which lets players take passengers for a virtual ride, and The House of the Dead 4 arcade edition, which lets visitors shoot at zombies while seated on a spinning round object.
The amusement park has classic SEGA games like Puyo Puyo Fever and Typing of the Dead, and also an arcade version of Rhythm Heaven, a result of SEGA's collaboration with Nintendo. A Sonic and SEGA All-Stars Racing arcade game is also available, consisting of eight fitness machines that let visitors challenge their friends to a group multiplayer race game.
Along with SEGA's offerings, the Tokyo Joypolis has games from other developers and publishers. Capcom's Ashita no Joe 2, a boxing game based on the popular anime series, is one of the many attractions at the Tokyo centre.
At the Joypolis, visitors can ride a virtual hang-glider across tropical islands or enjoy a snowboarding simulation in the Half Pipe Canyon, which lets them stand on a large snowboard and keep moving higher and faster up the halfpipe, and hit sensors at their feet to score points. Among the fun non-virtual options, there is a whirling rollercoaster called the Spin Bullet, which is a coaster with two lifts, fitted with spinning cars.
Along with the games and rides, the Joypolis offers less adrenaline ridden events, including an Ace Attorney investigations mystery tour, which lets visitors explore the Joypolis to follow clues.
Children under the age of 6 and adults over 60 are admitted at the Joypolis for free, and visitors under 110 cm in height can ride for free where permitted.
Joypolis was originally opened in Yokohama in July 1994, with several parks later opened in other cities across Japan. The Yokohama centre was closed in 1998. As of 2010, there are only two amusement parks still open beside the Tokyo Joypolis: one in Umeda, Osaka, and another in Okayama City, Okayama.
SEGA is a leading global game developer and publisher, creating games for all the top platforms, including PlayStation 3, Xbox 360, Kinect, Move, PC, PSP, Nintendo DS & 3DS, Wii and Wii U, App Store, and Google Play. The company is best known for its popular brands Sonic the Hedgehog, Total War, Football Manager, Company of Heroes, and Aliens. Along with the Joypolis, there are other similar parks owned by SEGA in whole or in part, including SegaWorld and GameWorks.
For more information please visit www.tokyo-joypolis.com