CardioFloor Introduced at BodyPower Expo 2015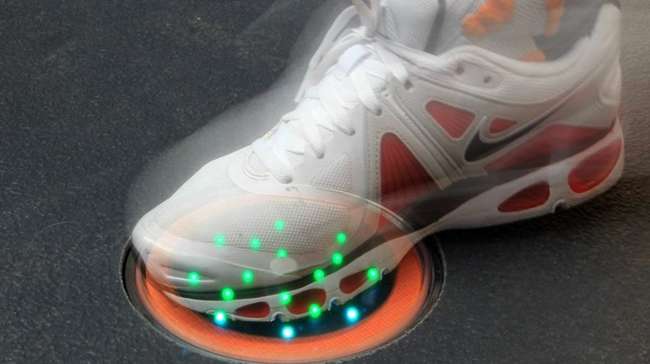 images: RUGGED INTERACTIVE, IDASS FITNESS FACEBOOK
Rugged Interactive has launched the CardioFloor, a new interactive fitness floor, at the BodyPower Expo 2015, held at the NEC Birmingham in Birmingham, the UK from May 15 to 17.
Rugged Interactive, a leader in motivational fitness technology, has introduced the CardioFloor, an exciting new platform for interactive fitness, at the BodyPower Expo 2015, the UK's leading event for sport, fitness and nutrition, held in Birmingham from May 15 to 17.
Following in the footsteps of its successful predecessor, the CardioWall, the new interactive platform uses a variety of innovative features to turn fitness into a fun, action-packed, highly engaging experience. The CardioFloor uses the key elements of the CardioWall's pioneering technology to drive mat-embedded pods and introduce an entirely new dimension to interactive fitness to users around the world. The platform was developed in response to growing demand from the company's partners across the globe.
The CardioFloor combines the company's unique interactive software and touch screen technology with LED lights and sound effects to offer a range of different workout options with 5, 7 or 9 light pod systems. The platform is scalable and very flexible as the interactive pods can be arranged in any layout on 1x1m floor mats. To enhance the experience, users can be strapped in bungee ropes to add more resistance to their workouts. The system is easy to set up and offers three programs for agility, reaction and high intensity training.
BodyPower Expo 2015 featured more than 250 leading fitness industry brands from around the world and welcomed over 70,000 visitors. Rugged Interactive's new fitness platform received a lot of highly positive feedback at the event, where more than 200 fitness experts and industry professionals had the opportunity to test the interactive floor.
To see the kind of experience visitors had with the CardioFloor at the BodyPower Expo, watch the video below.