Concept2 Online Challenges for Indoor Rowers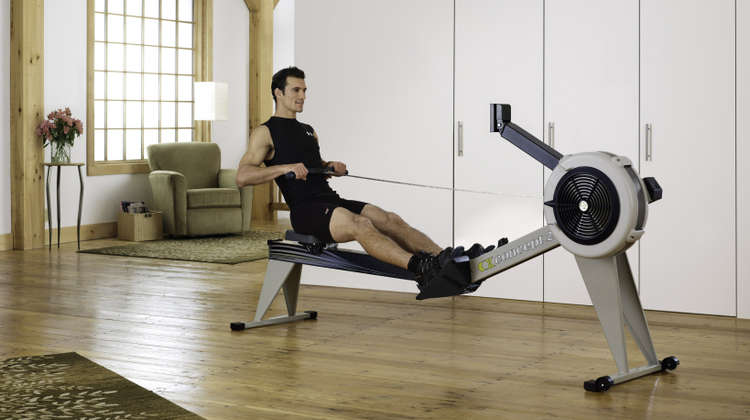 images: CONCEPT2
Concept2 online challenges let indoor rowers compete individually or in teams throughout the year.
Concept2, a leading designer and manufacturer of custom oars and indoor rowing equipment, holds a number of online challenges for the rowing community throughout the year. The challenges provide users with extra motivation to work out regularly, with some of them rewarding consistency over speed, and allow rowers to be part of a larger indoor rowing community.
The Concept2 online challenges are run using the Concept2 Online Logbook, an application that lets rowers record their workout sessions, track their total meters, and see how their times compare against other participants. The web-based application is free and all rowers need to do to participate is to create an online logbook and record their meters in it. The challenges include the Tour de SkiErg, the Military Challenge, the Summer Solstice, the Dog Days of Summer, and the Skeleton Crew challenge.
Rowers can also join teams or set up their own teams to take part in team challenges, which include the Virtual Team Challenge and the Fall Team Challenge.
Established in 1976, Concept2 designs indoor rowing products that help users get into shape, stay fit, train for their primary sport, or win races. The flagship Concept2 Indoor Rower, the best-selling indoor rower in the world, is widely used by Olympic athletes, recreational rowers, and cardiac rehab patients.