Cricket Simulator for Training and Events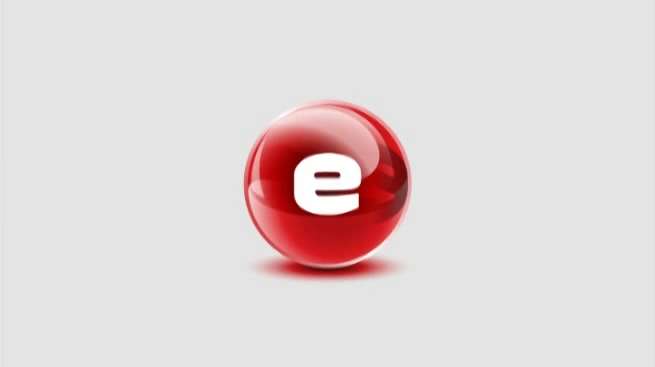 images: ESPORTS INTERACTIVE
The cricket simulation system designed by esports interactive is an excellent training tool which can also be used at trade shows, private functions, and other events.
The cricket simulator developed by esports interactive lets players test their cricket skills by throwing a run out from the slips, bowling at the stumps fast or slow, and hitting a cover drive over the outfield using a real bat. Users can select their shots and see their distance speed and placement displayed on the screen. The software tracks the trajectory of the shot from different angles, allowing users to replay their bowls. The system uses a scoring module and leaderboards to keep track of players.
esports interactive's simulators can be used in marketing campaigns, as well as at private functions and trade shows. The simulation systems can add some fun and variety to team building events, presentations, and game days. The accuracy and flexibility of the technology also makes the simulators a good coaching tool, as they let coaches refine their drills and plays and create customised training routines while simultaneously tracking players' speed, distance, and reaction time.
To see the cricket simulator in action, watch the video.