Asia Fitness Convention 2014: Report
BY: FG Team
24 October 2014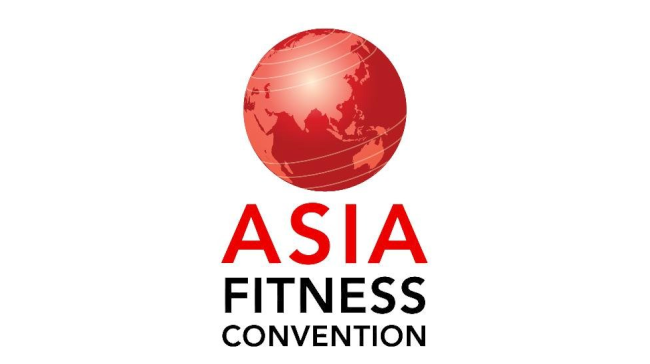 images: ASIA FITNESS CONVENTION
The 2014 Asia Fitness Convention was held from October 10 to 12 in Bangkok, Thailand.
The sixth annual Asia Fitness Convention (AFC) was held at the Bangkok International Trade and Exhibition Centre (BITEC) from October 10 to 12, with pre and post-convention sessions held on October 9 and 13. AFC promotes excellence in fitness training and education, and brings together a community of professionals dedicated to improving people's health, fitness and performance. The event welcomes fitness enthusiasts, athletes, industry professionals, and the general public every year, providing them with an opportunity to learn about the latest industry trends and best practices, to get tips on applying best practices to help their clients achieve their goals, and to network with like-minded fitness industry professionals and share experiences.
AFC 2014 focused on providing industry professionals with the tools they need to serve their clients and communities. The event aimed to ensure that all the necessary tools were available to professionals so that they can help people play, compete, perform better, look better, and feel better.
The 2014 convention consisted of nine streams and featured seminars, workshops, demonstrations, discussion panels, morning workouts, and Master Class sessions. The event hosted 180 sessions on a wide range of topics and welcomed more than 50 international presenters. The topics included training practices, client relations, mind and body fitness, sports conditioning, dance, group training, indoor cycling, exercise science, the future of fitness, weight management, corrective exercises, health benefits of exercise, nutrition, and rehabilitation and recovery. The convention also featured several competitions, including the AFC Fitness Idol 2014 and the AFC 2014 Kettlebell Competition.
Fitness and sports are among the fastest growing industries in Asia and, to be able to deliver value to their clients, trainers and other industry professionals must keep up with the latest research, training tools, and techniques. The annual AFC event provides them with a venue where they can get tips, learn about international service standards, and enhance their competencies through informative panels, seminars, and training sessions.
Asia Fitness Convention is dedicated to improving fitness industry standards in Asia. The event is organised by Kenes Group, an industry pioneer in building, maintaining and sharing medical knowledge and building professional networks.