Inaugural FIBO China Trade Show Announced for September
BY: FG Team
1 September 2014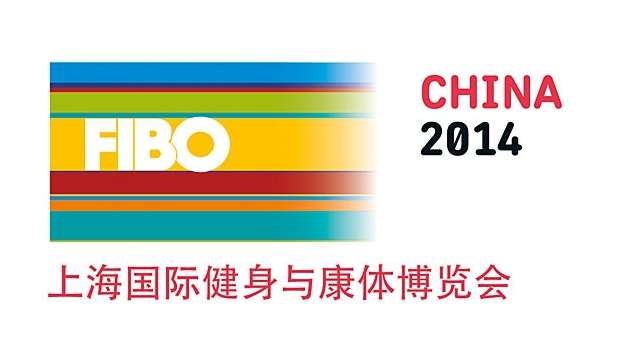 image: FIBO.DE
The first ever FIBO China trade fair will be held from September 10 to 12 in Shanghai.
The inaugural edition of FIBO China will be held at INTEX Shanghai from September 10 to 12, 2014. The trade show is expected to draw more than 100 exhibitors from countries around the globe who will present their latest fitness products, concepts, training courses, and measurement tools to the 3,000 fitness club operators, managers, suppliers, and other industry professionals in China.
China's fitness market provides fitness clubs with an opportunity to reach out to an estimated 400 million new customers aged 18 to 50, constituting about 30 percent of the country's population. A growing segment of the Chinese population is faced with stress, weight problems, aging, and chronic illnesses, and looking to address these and other issues by improving their fitness level and body performance. The untapped potential for fitness industry professionals in China is tremendous.
The number of fitness clubs in the country grows by 6.4 percent annually, with new clubs being opened every year to meet the demand of a growing number of members. The business volume of fitness clubs in the country will likely double by the end of 2017 when compared to 2012. In China, there are currently about 3,000 fitness clubs and some 13 million gym members. Shanghai alone has around 400 clubs.
FIBO China draws on the resources and experience of the German mother brand, the leading international trade show for the fitness and health industry, and is expected to provide fitness industry professionals with a unique opportunity to capitalise on the country's rapidly growing fitness market. The trade fair will serve both as a platform for international brands to reach new customers and for China's fitness sector to improve its product range and service standards in order to draw more customers and promote growth.
The FIBO China trade show is organised by FIBO organiser Reed Exhibitions Deutschland in collaboration with their Chinese partner Reed Sinopharm Exhibitions, a company that already has a strong portfolio in the healthcare, medical and pharmaceutical fields. The German company will handle international sales for FIBO China.