Firstbeat Offers Advanced Heart Rate Monitoring for Professional Sports
BY: FG Team
8 December 2014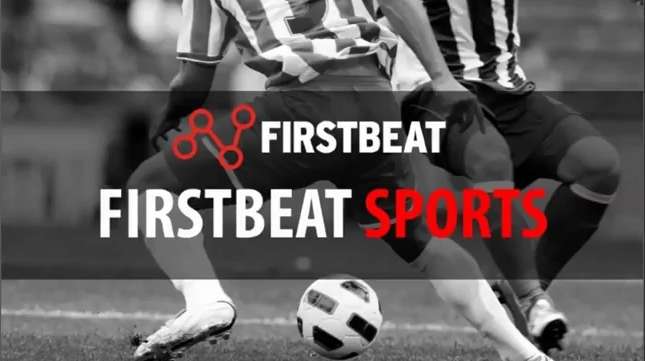 images: FIRSTBEAT TECHNOLOGIES
Firstbeat Technology offers a complete heart rate monitoring solution both for individual athletes and professional teams.
Firstbeat Technology offers heart rate monitoring solutions that help optimise athletes' performance and determine the frequency, time, intensity and type of training that will help them reach their personal goals. Firstbeat's heart rate monitoring technology provides real-time feedback during workouts, delivering data that can be used to analyse athletes' performance and help coaches make better decisions on how to optimise the next training session.
Firstbeat uses a heart rate variability-based analysis technology to track key data during training, including stats on exercise, stress and recovery. The company offers solutions for both teams and individual athletes. The SPORTS Team software supports an unlimited number of user profiles, while the Individual version supports only two profiles and is developed to better serve individual athletes. Both solutions use the Firstbeat SPORTS software, which helps athletes and trainers optimise the training load, perform fitness and recovery tests to avoid overtraining, and make better training decisions.
The SPORTS Team software offers individualised training for professional and collegiate sports, allowing coaches to monitor up to 80 athletes simultaneously and providing them with detailed analysis and reporting tools. The solution tracks all team members' heart rates and training loads, and can be used to perform detailed recovery tests, as well as 5-minute Group Quick Recovery Tests for fast assessment. This provides coaches with valuable data on how each training session affects each athlete's recovery, allowing them to make better decisions regarding the intensity and type of training over the course of an entire season.
The Firstbeat SPORTS software is designed for professional use in performance analysis, coaching, and sports testing. It is used by many research institutes, training centres, and professional teams across the globe. The teams benefiting from the software include the Toronto Maple Leafs and the New York Rangers (ice hockey), Boca Juniors, Manchester City, PSG, and Atletico Madrid (soccer), and the Chicago Bulls (basketball). The software is also used by a number of national teams and associations for different sports, including cricket, handball, rugby, sailing, and tennis.
To learn more about the Firstbeat Sports Real Time Monitor and the data available with it, watch the video tutorial.