iDANCE Light Edition to Launch Soon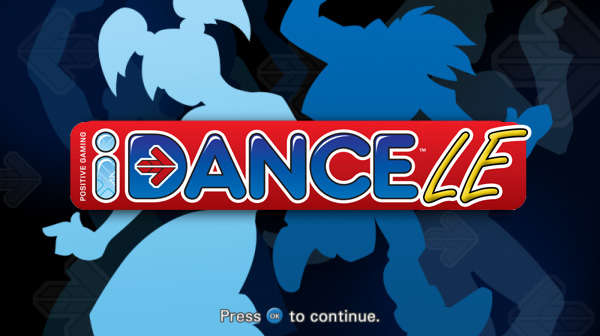 images: POSITIVE GAMING
Positive Gaming has announced the upcoming launch of the iDANCE Light Edition (LE) Multiplayer System.
Positive Gaming has announced that the latest edition of iDANCE will soon be released. The Light Edition (LE), designed for facilities without an instructor, will primarily be aimed at the leisure and fast food industries, but the all-in-one solution that the new edition of the popular dance game delivers is expected to reach other markets as well.
The iDANCE LE Multiplayer System will be available with an optional coin mechanism and come in two versions: 2-player and 4-player (with 2 or 4 dance mats). The Light Edition is scheduled for testing in several leading fast food chains in the coming months, and will be released in the autumn and winter after being presented at the key trade shows for the leisure industry.
Based on the iDANCE 2, the iDANCE Light Edition delivers a full body exercise combined with a fun gaming experience for up to four players at a time. It delivers entertainment and makes the stealth health factor accessible to a broad range of users. It is an excellent solution for theme parks, family entertainment centres, and indoor playgrounds.
The iDANCE LE has five step charts and five difficulty levels to select from for each song, and is suitable to both beginners and advanced players regardless of age and fitness level. The system comes with more than 70 licensed songs, with a variety of music styles to choose from.
The new iDANCE is very easy to operate. The system uses only three buttons: up, down, and enter. It comes with a tutorial for beginners and doesn't require any supervision. The game begins as soon as someone steps on a dance pad or presses a button. Players get immediate feedback on their performance, with an early-late timing indicator and scoring displayed in real time on the screen. The system also has an administration interface which can only be accessed by staff. The interface allows operators to adjust game settings, free play options, and timeout options.
For a preview of the new system, watch the video.