2014 IHRSA / Fitness Brasil Latin American Conference & Trade Show Announced
BY: FG Team
1 August 2014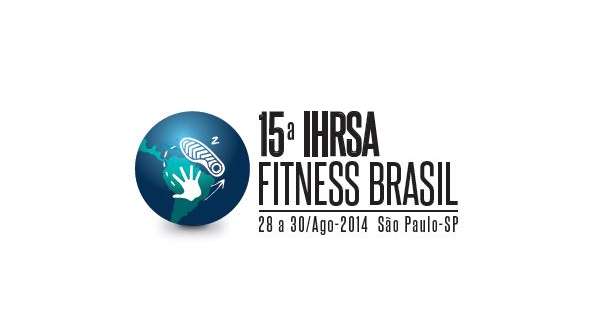 image: SUPORTE.FITNESSBRASIL.COM.BR
The 2014 IHRSA / Fitness Brasil Latin American Conference & Trade Show will be held in São Paulo in Brazil from August 28 to 30.
The 15th annual IHRSA / Fitness Brasil Latin American Conference & Trade Show will be held at the Transamerica Expo Center in São Paulo, Brazil, from August 28 to 30. The trade show is a key event for the health and wellness industry in Latin America, with leaders in fitness and health gathering for three days of seminars. The event hosts around 130 exhibitors and attracts over 10,000 visitors annually.
The program of the Fitness Brasil trade show is designed to address the needs of fitness clubs and professionals, from those who are just starting out in the industry to seasoned veterans. The format provides a lot of variety, with a number of lectures touching on different fitness concepts, "how-to-do" topics, and club success stories. The topics featured at the event will cover all aspects of the fitness club business, from technology, neuroscience, infrastructure, and retention to finance, sales, and marketing. Technogym, Matrix, and Life Fitness are just some of the major fitness brands that will be featured at the event.
The event welcomes all fitness club managers, investors, and owners looking for new insights into market trends and practical tips on planning the future of their business. With more than 30,000 clubs, Brazil is a large market for the fitness industry, and the second largest market in the world in terms of the number of fitness facilities.