InBody Launches First Fitness Tracker That Measures Body Composition
BY: FG Team
28 February 2015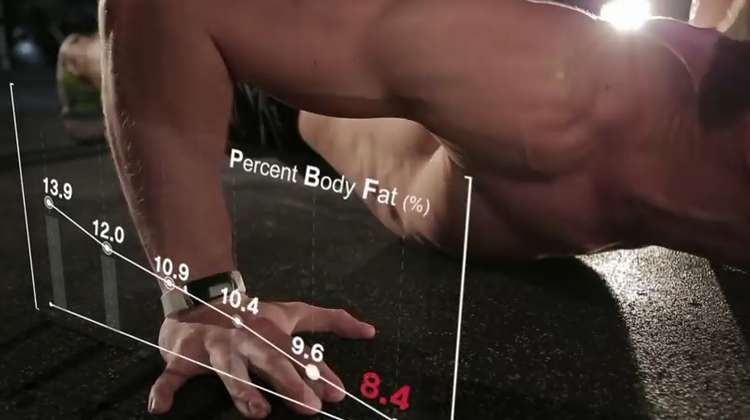 images: INBODY, INBODY USA FACEBOOK
InBody introduced a range of new wearables at the 2015 International CES, including the InLab activity tracker and the InBody Band, the first fitness tracker that analyses body composition on the go.
InBody presented a new line of wearable devices and body composition analysers at the 2015 International CES, held in Las Vegas in January. The InBody Band and InLab, new fitness trackers that monitor calorie expenditure, steps taken and sleep patterns, were among the wearables introduced at the show. Data from both devices can be wirelessly uploaded to the users' smartphones via Bluetooth.
In addition to steps, distance, sleep and calories, the InBody Band can measure heart rate with ECG electrodes, as well as body fat mass, percentage of body fat, muscle mass and body mass index. The device uses four sensors – two finger electrodes on the top of the band and two wrist electrodes at the bottom of the screen – to collect the necessary data. The front two sensors are activated when users place their fingers on them, while the back two collect data from the users' wrists. All users have to do is place two fingers on the tracker and wait for 10 seconds for it to calculate their body composition.
The InLab activity tracker combines tracking technology with fashion and is a simpler version of the InBody Band. It has a sleeker design and fewer features than the band. All the data from both devices can be monitored through the InBody App, which is available for iOS and Android devices. The app allows users to set goals, rankings and smart alarms.
The InBody Band and InLab were presented with the CES Innovation Honoree Award for outstanding design and technology in the Wearables Technology category. Both devices will be available in the United States in March.
Based in Seoul, South Korea, InBody is a global leader in fitness monitoring technology and innovative design. The company's new line of wearable devices takes fitness tracking to a new level using intelligent design and medical-grade technology.
To learn more about the new InBody Band and see some of the options available with the device, watch the video.