Pavigym to Introduce Game Changing Edition of PRAMA at IHRSA 2016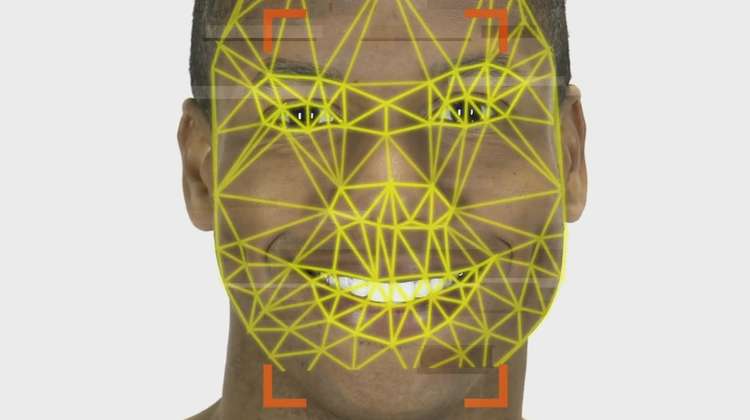 images: PAVIGYM
Pavigym has announced the launch of the latest edition of PRAMA, the company's versatile training system for gyms and fitness clubs.
The new interactive platform will be presented at the upcoming IHRSA Trade Show, held from March 21 to 24, 2016 in Orlando, Florida.
The details remain under wraps, but PRAMA 2016 is said to introduce a brand new concept, new technology and new category to the existing solution. PRAMA started out as an interactive flooring system and has evolved into a complete set of training solutions designed to help fitness club operators create micro-gyms at their facility and draw new members with an original, innovative workout experience.
Combining interactive lights and sounds, pressure sensitive walls and floors, day and night lighting options and a wide range of training applications, PRAMA has grown into a fully functional fitness facility that transforms functional and performance training into unique, motivational training sessions.
For a glimpse at the new features of PRAMA 2016, watch the teaser below.