Penalty Shootout with Sutu Interactive Wall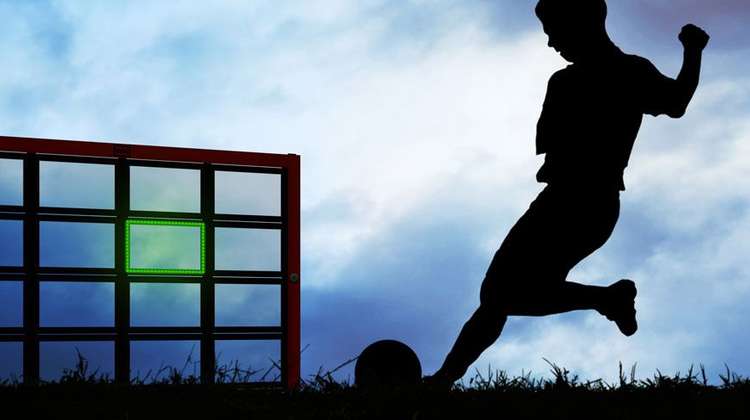 images: YALP INTERACTIVE
The Sutu interactive sports wall now lets players compete in a penalty shootout.
The Dutch interactive fitness company Yalp has announced a new gaming option for the Sutu interactive wall: the penalty shootout.
The Sutu interactive sports wall uses 16 impact sensitive panels and LED lights to deliver various sports games that both children and adults can play outdoors. Yalp's interactive wall combines the excitement of competition with the benefits of outdoor play, including social development, neighbourhood involvement, and healthy exercise.
The games available with Sutu challenge players to keep practising. Players get feedback from the LED lights and sounds and are stimulated to keep improving their skills. The system is fun to use and offers players a good dose of exercise, but it is also an excellent tool to improve their technical skills.
Penalty Sutu is the tenth game available with the system. As the Sutu wall connects to the Internet, Yalp can update existing products immediately for all Sutu owners.