EyePlay Chosen by Anderson Center for Autism
BY: FG Team
14 January 2014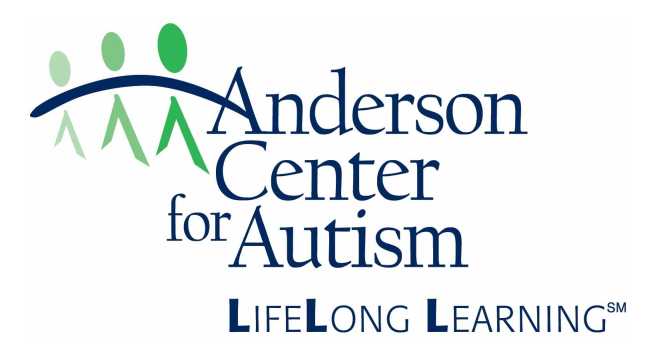 images: EYEPLAY
EyePlay has been selected by Anderson Center for Autism to increase activity levels among the children at the facility.
The EyePlay interactive gaming system has been chosen by Anderson Center for Autism as a solution to create an enriching, active environment for individuals with autism. Anderson Center for Autism is a not-for-profit organisation based in Staatsburg, New York, that specializes in providing individualised care for autistic children and adults.
One of the centre's main objectives in installing the interactive playground was to boost the level of physical activity among the autistic children at the facility. For the time being, the EyePlay is located in the centre's Recreation Center. Once the staff members are more familiar with the technology and possibilities offered by the system, the virtual playground will be included in the curriculum by therapists.
The EyePlay system is an interactive gaming solution that can turn any indoor area into a virtual playground. It is an advanced motion-activated gaming platform that uses intuitive human body movements to project colourful graphics on the floor. With games like virtual soccer or stepping on firecrackers to see them explode, the system can deliver hours of uninterrupted play to users of all ages. It is safe to use, with no parts for children to trip on or break, and very easy to operate.
The system provides a large number of games to choose from, ensuring that kids never get bored, and is used in a wide range of public settings, from family entertainment centres and amusement parks to museums. EyeClick, the company that developed the system, has won the International Interior Design Association/Hospitality Design Award of Excellence for EyePlay as a breakout product designed for children.
Anderson Center for Autism ran a short trial before implementing EyePlay to assess the device's usability at their facility. The results were very positive. Amanda Coons, Behavior Analyst, said, "It was interesting to watch how the EyePlay became a tool that encouraged students to communicate and socialize with their peers."
The virtual playground is designed to motivate children to jump, run and play using their entire bodies. Physical movement of the player triggers various actions in the games, accompanied by sounds, which helps children understand how each of their movements results in response from the gaming system.
"The EyePlay appeared to aid students in engaging in seemingly natural ways with their peers and with the device," Coons explained. "I look forward to sharing this tool with other service providers at Anderson in hopes that they too can incorporate it within their programs.