Makoto Presents Arena at ASA Show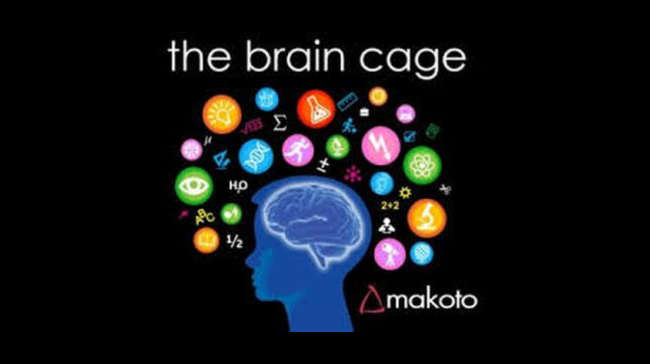 images: MAKOTO USA, THE ACTIVE GAMING COMPANY
Makoto USA has presented the Makoto Arena at the ASA Show in San Diego, California.
The Makoto Arena was one of the interactive gaming products presented at this month's Autism Society show in San Diego and the company has posted a video from the event. The Arena training device is an interactive exercise game that engages the player's reflexes, attention, and competitive spirit with light and sound. To make progress in the game, players must strike random sequences of target lights which light up on the three towers within a limited amount of time. The game has multiple levels, which encourages improvements in reaction time, with the amount of time allowed to hit the target decreasing with each level.
Known to have a positive effect on executive function and motor skills, the Makoto Arena is of particular value to children with Autism Spectrum Disorders (ASD), who often score lower on motor skills assessment and show specific patterns of executive impairment. A study conducted by Washington University in St. Louis and 360 Fitness, LLC, revealed that using the Arena yielded very strong results, especially in autistic children. The findings, presented in April 2012, showed that while participants in the control group had seen an improvement in reaction time and a strong effect size, the results were even better in children in the ASD group. The early results of the study showed improvements in strength and agility, bilateral coordination, manual dexterity, and fine motor integration. The autistic children who participated in the research also showed significantly better short term working memory and organization of material.
What made these findings particularly exciting was that they indicated the use of the Makoto Arena as an effective intervention for children with autism as opposed to the use of medication. This makes the Makoto training device a very valuable addition to standard intervention not only for children with autism, but for anyone suffering from motor and cognitive impairment. The Arena is also a valuable tool for seniors, who often lack the motivation to work out and find the gaming aspect more stimulating in this respect than traditional exercise.
The Makoto Arena was designed for use in schools, performance sports, and rehabilitation facilities to improve reaction time, fitness level, and attention in individuals who use it for training. It is an excellent tool for prevention of disability as the neuromuscular activity that it prompts sharpens both cognitive skills and physical abilities in players of all ages. The Arena is also used in medical rehabilitation; it allows trainers to to measure the change in patients' performance after every use and it can be easily adjusted to suit all skill levels and to make exercise stimulating and fun without overwhelming the user. It also allows trainers and therapists to create new games for clients which can address a wide variety of needs.
The training device works on timing, rhythm and response, helping players improve their motor planning, intersensory processing and sensory integrative functions. It is used with a variety of conditions, ranging from learning difficulties and ADHD, Sensory Processing Disorder (SPD), and dyspraxia to head injuries and neurological impairments like Parkinson's and Multiple Sclerosis. To see the Arena in action, watch the video.