Nintendo Outlines New Health Strategy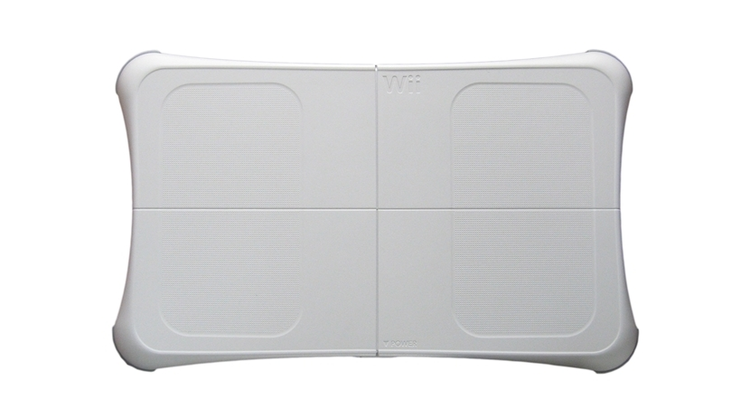 images: THEGUARDIAN.COM, NINTENDOFEED.COM
Nintendo has announced plans to target the health industry as part of the company's new business strategy.
Nintendo CEO Satoru Iwata has announced a new business strategy for the gaming giant, one that will focus on using Nintendo's traditional video games and the company's strengths as an entertainment and gaming leader, to make people more conscious about their health. Nintendo originally announced its new focus on the health industry in January, when it revealed plans to lure new customers with innovative health-related offerings.
The shift to the health industry, announced to the company's investors and shareholders in a new letter from Iwata, is a move to turn around Nintendo's struggling business by expanding beyond video games. The company has come under pressure recently from industry critics and shareholders, who insisted that Nintendo re-focus on mobile gaming and take the games onto mobile devices. The strategy to move beyond the company's core business is indeed a risky one, especially with other major players in the gaming arena, including Microsoft and Sony, gaining ground. Health games and technologies, however, are an expanding market, one that can be very profitable to companies with enough expertise and experience in the field.
"We have decided to redefine entertainment as something that improves people's quality of life in enjoyable ways and expand our business areas," Iwata wrote in the letter, explaining that this will be Nintendo's focus over the next 10 years and that the company wanted to "provide products and services which pleasantly surprise people."
The traditional gaming consoles, however, will remain the company's primary business strategy. "We believe that we can capitalise the most on our strengths through a hardware-software integrated platform business, and therefore this type of dedicated video game platform will remain our core focus," Iwata said, adding, "We will attempt to establish a new busness area apart from our dedicated video game business. We have set 'health' as the theme for our first step and we will try to use our strength as an entertainment company to create unique approaches that expand this business."
Nintendo is not new to the world of health gaming. The company has produced a series of Wii Fit games as well as a number of health accessories, including two heart rate monitors and a weigh scale. Even the company's original console has made notable efforts to get players moving about, both for the fitness benefits and for an immersive motion gaming experience.
The shift to health gaming is no doubt intended to expand Nintendo's user base, much like the Wii did with its motion-sensing controller, which drew customers who were not necessarily fans of traditional gaming, because it was an innovative product and very easy to use.
"What has remained the same from the past is that we have always tried to create something new from materials and technologies available at the time, to position entertainment as our core business and to improve people's quality of life in enjoyable ways. We will continue to value self-innovation in line with the times and aim for growth," Iwata said.