Toyota Lending Rehabilitation Robots for Clinical Trials
BY: FG Team
13 February 2015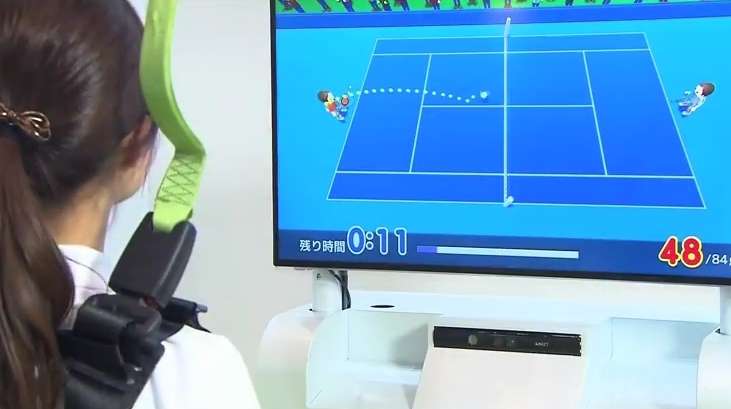 image: TOYOTA
Toyota Motor Corporation is lending its rehabilitation-aid partner robots to medical facilities across Japan for clinical trials to accelerate the development of the technology. The Balance Training Assist and Walk Training Assist robots were developed to help with the rehabilitation of patients who have difficulty maintaining balance or walking as a result of injury or illness.
Toyota has been conducting pilot tests since 2011 and now wants to assess the effectiveness of the robots further in wider-scale clinical trials. A total of 21 Balance Training Assist and 23 Walk Training Assist robots will be used in the trials in 34 medical centres across the country.
Toyota's rehabilitation technology helps patients stand or walk and uses interactive games like skiing, tennis and rodeo to motivate them to keep doing the exercises and regain their balance and mobility. The robots were developed in collaboration with the Fujita Health University Hospital in Toyoake.
Watch the video to learn more about the Balance Training Assist robot.