VirtualRehab Adds Gaming to Therapy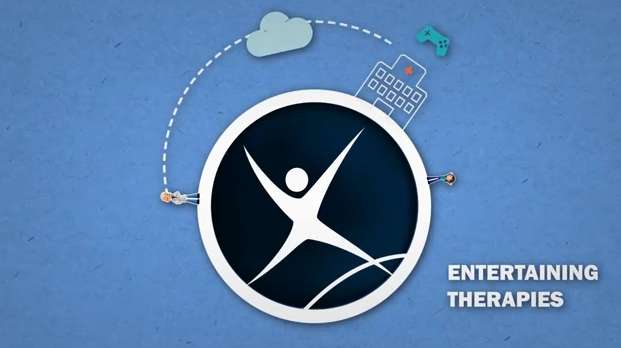 image: VIRTUALREHAB
VirtualRehab is an innovative rehabilitation solution developed by Virtualware, which combines video game technology and Kinect motion capture to offer a solution that complements therapy programs for patients suffering from various physical and cognitive diseases. The rehabilitation platform provides patients with engaging interactive games designed to address different physical symptoms, which makes the recovery process easier and more fun.
VirtualRehab allows physicians and physical therapists to monitor the patients' performance and progress from anywhere in the world. At the same time, patients can do their exercises either in rehabilitation facilities or at home.
For more details about VirtualRehab, watch the video.