DittoBeat Tests Players' Sense of Rhythm and Colour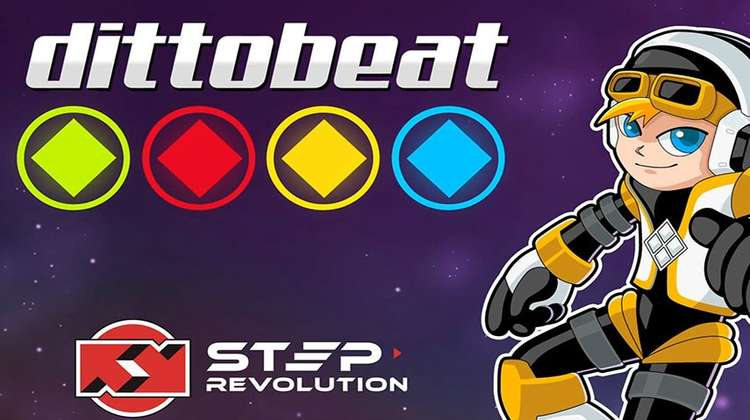 images: STEP REVOLUTION, DITTOBEAT FACEBOOK
DittoBeat, the latest rhythm-based game developed by Step Revolution, challenges players' hand-eye coordination and sense of rhythm and colour.
DittoBeat, the last in a line of innovative rhythm games developed by Step Revolution, challenges players to engage in captivating gameplay and echo back rhythm patterns using a multicoloured controller. The game asks players to follow multicoloured patterns on the screen and react to them as accurately as they can while following the rhythm of the music. In addition to testing players' reaction time and hand-eye coordination, the game also develops their sense of rhythm and timing.
DittoBeat is quite easy to learn. All players need to do is repeat back the pattern on the screen to the timing of the music. They earn combo points for echoing the pattern accurately and get PowerUps along the way to boost their overall score. To see how well they are doing, players can check their scores against a global community. The game ends when a player fails at following the pattern three times in a row.
DittoBeat features exclusive upbeat electronic music and each song used in the game has an easy level for beginners and a difficult level for more experienced players. New songs will be automatically be made available to players when they are released.
Step Revolution specialises in developing innovative interactive games that engage players while keeping them active and connected with a global community. The company has contributed to the design of a number of pioneering reaction-based games and active gaming products, including ReRave Plus Mobile, Rerave Plus Amusement Version, and the upcoming Revo. Step Revolution founder and CEO Kyle Ward also helped produce the In The Groove dance game series with Roxor Games, Pump It Up Pro with Fun in Motion and Andamiro USA, and the iDANCE2 platform with Positive Gaming.
DittoBeat is available for free on Google Play. To learn more about the game and see the experience that it offers, watch the trailer below.