Meretz Rewards Physical Activity with Virtual Currency
BY: FG Team
9 December 2016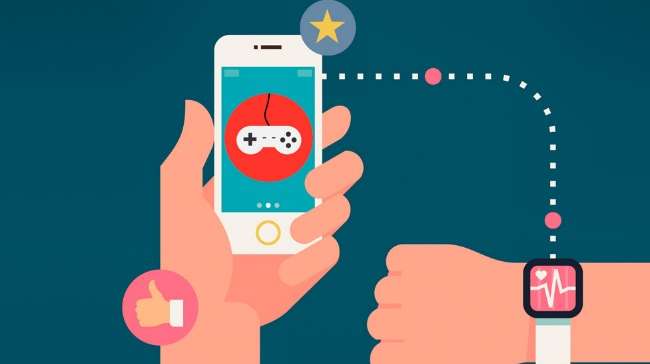 images: MERETZ
The Meretz platform offers countless ways to play and rewards users with points, motivating them to stay active and improve their health.
Meretz is an innovative platform developed to motivate users to lead healthier lives by being more active throughout the day. Developed to reward balanced living, the app counts users' steps, heartbeats, calories and minutes and transforms their activity into a virtual currency. The currency, known as Meretz Points, can be used in various games or to unlock valuable rewards. By staying active, users earn daily rewards, which are deposited instantly into their Meretz account.
Currently in the beta testing stage, Meretz combines physical activity with various games and virtual experiences, tapping into users' love of gaming and competition. The app converts the user's physical activity data from any wearable device or app into points. Users can link up their workout data from fitness apps like MapMyRun or Fitbit and Meretz will convert their activity into currency. The points can be used to buy in-game currency, power-ups and bonus offerings for various mobile, console and PC games.
The app was developed to combat inactivity and obesity, as well as to transform the image of video games as a factor that contributes to sedentary lifestyles, childhood obesity, and various health problems associated with these. Earning virtual currency with real in-game value compels users to keep playing the games and to stay active to earn points. Users put a high value on the points and treat them as real currency because they are earned.
In addition to motivating users to exercise, Meretz helps outside game developers acquire new players faster and retain the existing ones longer by promoting their games in the app. Players are rewarded for being active by being given access to different apps or computer games. Once they get access, players can start earning points for their activity and later spend them in games to buy game currency. In turn, game developers pay Meretz an acquisition fee for each connected player, an affiliate fee for any in-game purchases, and a monthly subscription to have their games featured in the app.
Eric Abrahams, Founder & CEO: "The feedback we're receiving from Meretz users has surpassed our expectations and is incredibly motivating.  There are new, exciting updates coming to the app."
Based in Austin, Texas, Meretz specializes in developing technologies that motivate users to improve their fitness, wellness and health. Learn more about the company's fitness app in the video below.