Sega's Go Dance Is Apple's App of the Week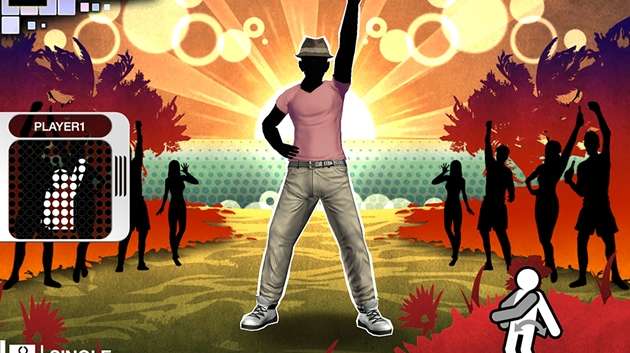 images: SEGA GO DANCE FACEBOOK
Go Dance, Sega's dance game for mobile devices, is the App of the Week in Apple's App Store. You can download it for free for the next seven days.
Go Dance, the first dance game designed for mobile devices, has been selected as the App of the Week by the App Store editors and is available for free for the next seven days.
Sega originally launched Go Dance last September. The game made it to the App Store's Best of 2013, and understandably so: it uses revolutionary Extreme Reality motion capture technology by XTR to allow the FaceTime camera, used by iOS devices, to record and score players' moves in real time, allowing users the freedom to play Go Dance anywhere using only their iPhone, iPad, or iPod touch.
The advanced motion capture technology, Extreme Motion SDK, basically performs a full-body analysis to provide users with real-time feedback and scores. For an optimal experience, iPhone users can connect their devices to their TV sets or use AirPlay and see their avatar and scores on a bigger screen.
The game features songs from artists like Lady Gaga, LMFAO, Flo Rida, and Nicki Minaj, and lets users improve their dance moves, share their scores via email or Facebook, and compete against their friends. Sega has announced that additional songs, backgrounds, and avatar options will be made available in the future.
Apple's App Store Notes explain why the game has been selected as this week's featured download: "SEGA's Go Dance offers a unique experience that'll have you standing up and boogying. Set your iPhone or iPad on an inclined surface, and the game will use your device's built-in FaceTime camera to judge your dancing while the display shows you which moves to perform next. Perfect your routines, then go online and shake a leg against other players."
As their dance moves improve and they increase their score in the game, users also increase their chances to earn new dance clothes and stages.
Go Dance is normally available for $1.99 at the App Store, but you can get it for free at the App Store through Wednesday, March 12.