Association of Play Industries (API) at The Education Show 2014
BY: FG Team
20 March 2014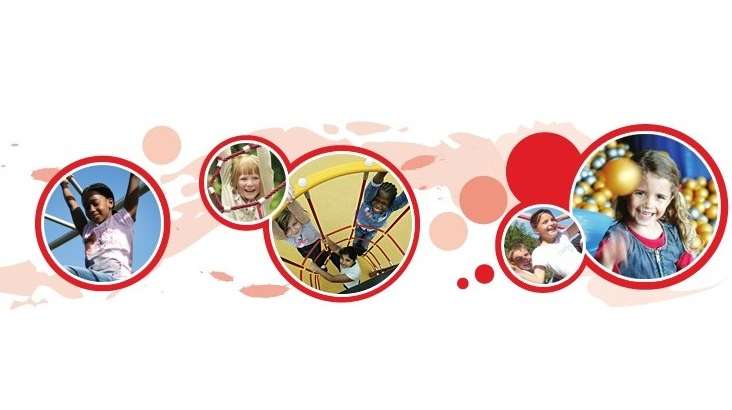 images: API
The Association of Play Industries (API) will attend The Education Show 2014, which runs from March 20 to 22 at the NEC Birmingham in Birmingham in the UK.
The Association of Play Industries (API) has announced that it will attend The Education Show 2014, which opens in Birmingham today. The API, which represents 70 designers, installers, manufacturers and distributors of play equipment, will make an appearance at the show to offer school play buyers advice on choosing quality products and service and avoiding play operators who do not meet safety and quality standards.
API, which celebrates its 30th anniversary this year, is the leading body in the play sector dedicated to promoting quality indoor and outdoor play equipment and safety surfacing. The API operates under the Federation of Sports and Play Associations (ESPA), the national body that represents 14 associations in the sport and play industries in the UK. API members are companies that provide quality solutions for schools, helmed by leading experts in play provision in the education sector in the UK. These companies all provide long-term value to buyers, abide by a Professional Code of Conduct, and comply with BS EN 1176 and all the relevant safety standards. API members offer warranties, maintenance, service and repairs, and delivery of replacement parts along with providing positive outcomes for children.
In recent years, the member companies have witnessed a growing demand for play equipment that promotes physical activity beyond physical education classes and sports, and several of them will be presenting their latest solutions in school play equipment at The Education Show 2014. Playtime by Fawns will showcase a new range of outdoor musical instruments and an outdoor classroom range among other new products. Inclusive Play will also present new equipment, including the interactive Music Box, an electronic play product that promotes the benefits of music to kids. Sovereign Design Play Systems will be handing out its latest brochure.
The Education Show is an annual event that brings together over 12,000 educators and industry experts to share best practices and experiences in the play sector. More than 400 organisations from the education sector exhibit their products at the event, giving visitors an opportunity to test and compare the products first-hand.
The new API Member Directory 2014 will be available at the stand H64.