Gopher Sport: Interactive Games for Schools, Gyms and Recreation Centres
BY: FG Team
10 February 2014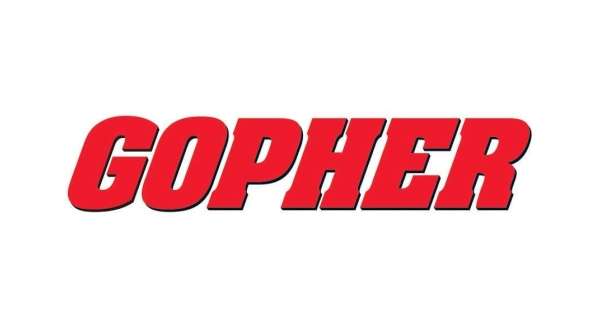 image: GOPHER, FACEBOOK
Gopher Sport is a leading supplier of sports, fitness, early childhood, and physical education equipment that improves the effectiveness of various training programs and PE curriculum ideas.
Gopher Sport supplies sports equipment and fitness solutions for gyms, schools, and recreation facilities. The company's products include a variety of interactive solutions and technologies designed to combine vigorous exercise with compelling games to make workouts more fun. Based in Owatonna, Minnesota, the company is a leading distributor of health and fitness products, with 65 years of experience in the industry. The company's mission is to increase the happiness, confidence and self-esteem of children and adults by providing them with high quality solutions that will motivate them to become more active and healthy.
Gopher Sport helps trainers, educators, and other fitness and health industry professionals achieve better results when they teach or train their clients. Gopher offers a versatile range of products to help users become more physically active, develop motor skills, improve their fitness level, and experience physical activity as a fun, positive investment in their quality of life. All the products come with an unconditional 100 percent satisfaction guarantee.
Gopher Sport has three main business units: Gopher (for schools and other institutional settings), Play With a Purpose (for pre-school facilities), and Gopher Performance (for fitness professionals, schools, colleges, and other institutions).
The company supplies a wide range of interactive fitness products from some of the industry's biggest brands. These include Microsoft Kinect, Nintendo Wii and Wii U, Nexersys, and Konami's popular DanceDanceRevolution Classroom Edition, which has proven very successful in a number of childhood obesity initiatives in schools across the United States in recent years.
Gopher Sport is also a distributor for the T-wall Interactive Touch Wall, WebRacing Group Fitness, the Ultimate Exertainment Room, BrainBike, the Funky Moves active play system, Nexersys fitness machines, and the Positive Gaming iSTEP System.